Swedish American Genealogist
Swedish American Genealogist [SAG] is a quarterly journal, published by The Swenson Swedish Immigration Research Center of Rock Island, Illinois, but founded in 1981 by the eminent immigration historian, Nils William Olsson, Ph.D., F.A.S.G., and edited by him until 1998. Nils William Olsson passed away in 2007.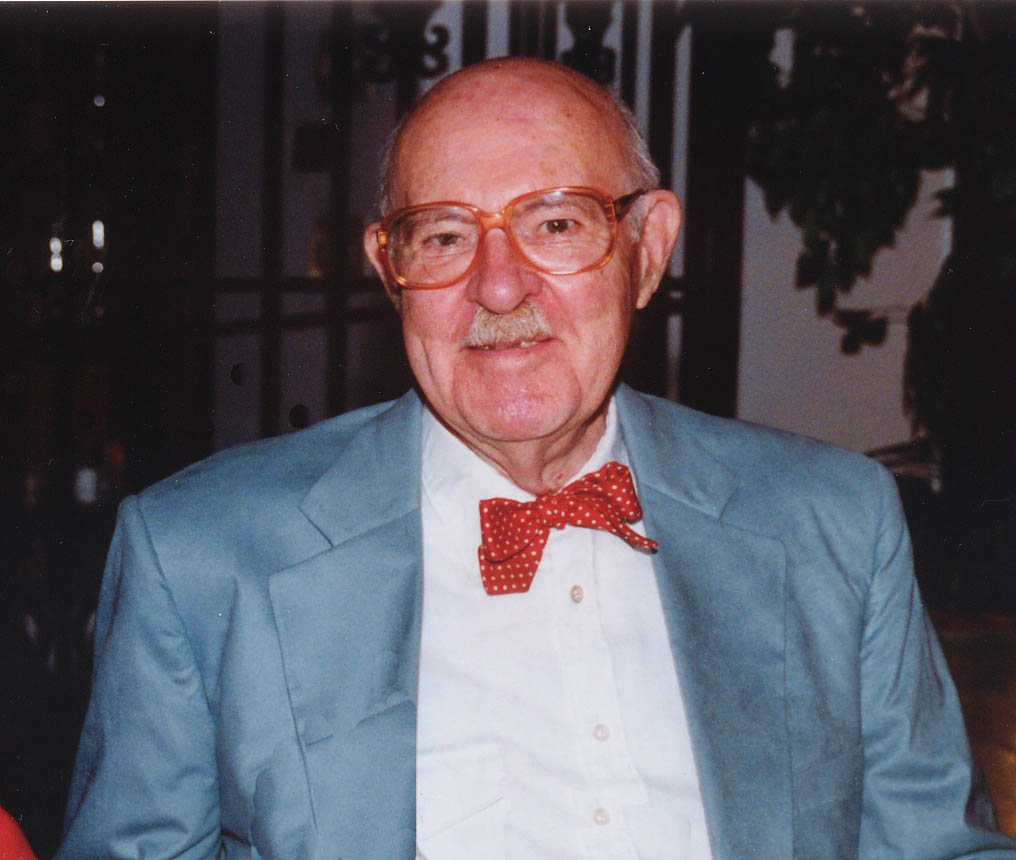 From 1 January 2004 the editor is Elisabeth Thorsell of Järfälla, Sweden, well-known as the former editor of Svenska Släktkalendern (Swedish Family Register) and other genealogical publications, and also co-author of a number of manuals on Swedish genealogy. She also has an extensive experience in doing Swedish research for Americans.
Send her ideas, articles, copies of old documents, etc.
Contents of older issues can be found here:
An index of all articles in SAG from 1981 onwards can be found here.
Some of the articles in the 2014 March issue of SAG are:

Fredrika Bremer visits Pine Lake, WI, in 1850, by Fredrika Bremer
In Memoriam: Glen Brolander, by Swenson Center
A journey from Sweden to America in 1887, by Matilda Persdotter Olson
Sophia Carolina Schön - prior to her return to Sweden in 1863, Lars-Åke Wångstedt
Murdered babies, and more from Swedish legal records, by Elisabeth Thorsell
Emigrant Traffic on the North Sea, by Nils William Olsson

Every issue also contains a query section and often an ahnentafel, sent in by a reader. There are also book reviews and much more.
Do you want to write for Swedish American Genealogist? You can read our Guidelines for SAG Writers here.
Older issues of SAG are available online from the beginning in 1981 to the year 2007.
In Sweden most issues after 1990 are available by sending 40 SEK + 14 SEK (postage) = 54 SEK to Plusgiro 2 60 10-9. Don't forget to note which issue you want and your name!
Issues older than 1989 are available from the Swenson Center.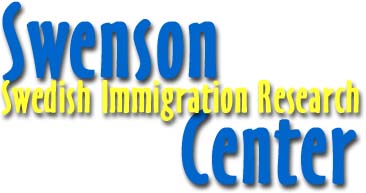 Subscriptions in the US are $30 per calendar year. If you wish to subscribe, check the Swenson Swedish Immigration Research Center web site.
Subscriptions in Sweden are 275 SEK/year.
This amount can be deposited into the Swedish Plusgiro account 260 10-9 "Swedish American Genealogist".
The Workshop
An important part of the SAG idea is also the weeklong SAG Workshop, that takes place every year in Salt Lake City. Read more about this here .
Do you want to see photos from previous workshops, then look at this page.
Do you want more info? Send me an e-mail.
---

Back to the first page!
Uppdated 19 August 2014
© Elisabeth Thorsell